The Côte-d'Or Land of Games Villages are sports initiation villages organized by the Department, which help to bring sport and the spirit of the Games to life in the region.

These villages bring together initiation stands and sports demonstrations held by sports associations or committees.
A good way to spend a pleasant day with family or friends, to have fun and to discover many sports activities.
To be found on our Côte-d'Or Villages :
More than thirty sports initiation stands: Football, Tennis, Archery, Wheelchair Basketball, Judo, Athletics, Petanque, Bowling, Ultimate (Disc Golf), Breakdance...
Stands of local associations
100% Côte-d'Or exhibitors
Sports demonstrations throughout the day
Catering on site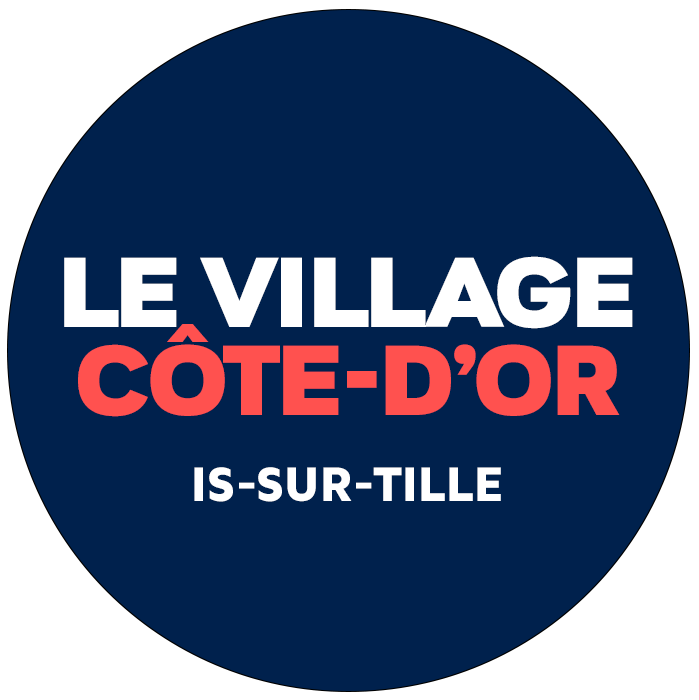 Participate in the 1st edition of the Côte-d'Or Village!
Activities, workshops, outings and demonstrations are on the program, as well as walking and cycling tours.
Learn more about the Olympic Games at the Côte-d'Or departmental Olympic and sports committee stand and learn about more than 15 sports disciplines at 30 initiation stands run by the department's sports clubs and committees.
See you on Saturday, April 8, 2023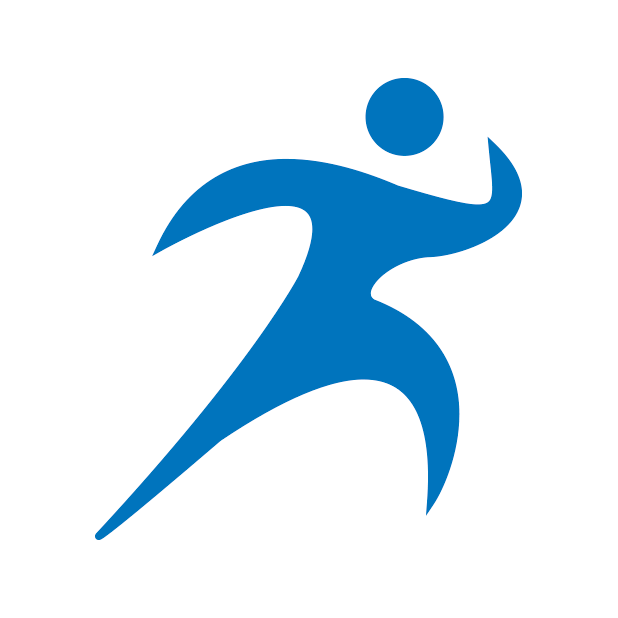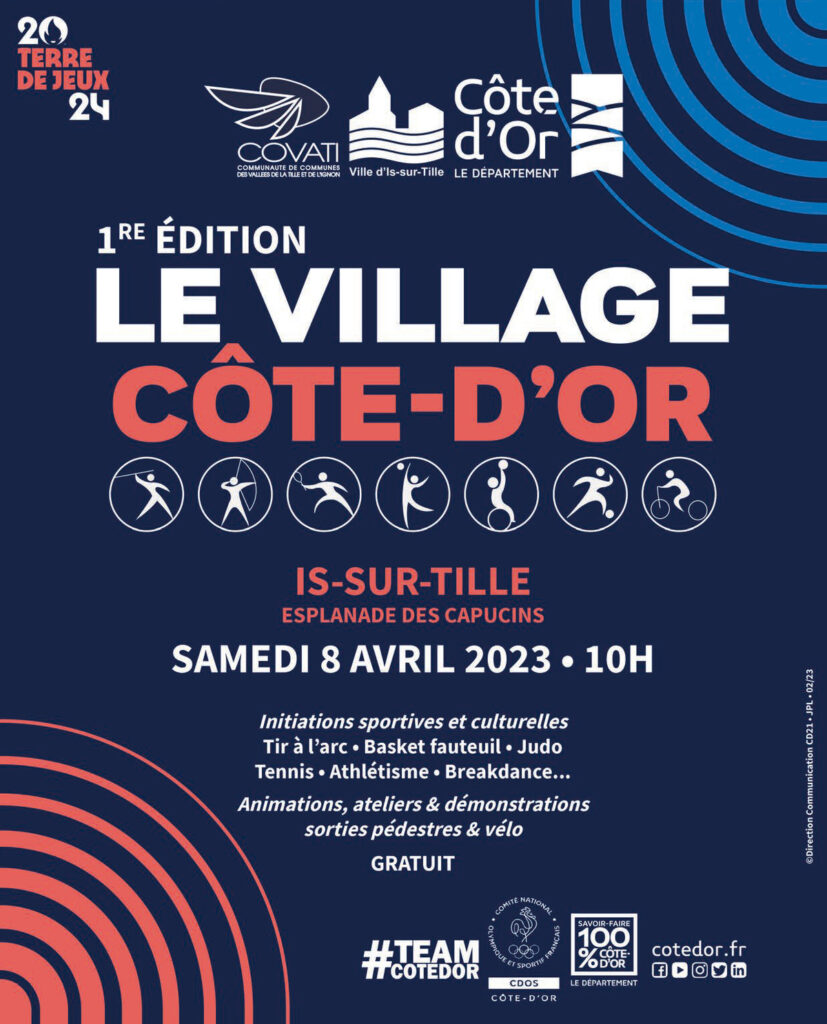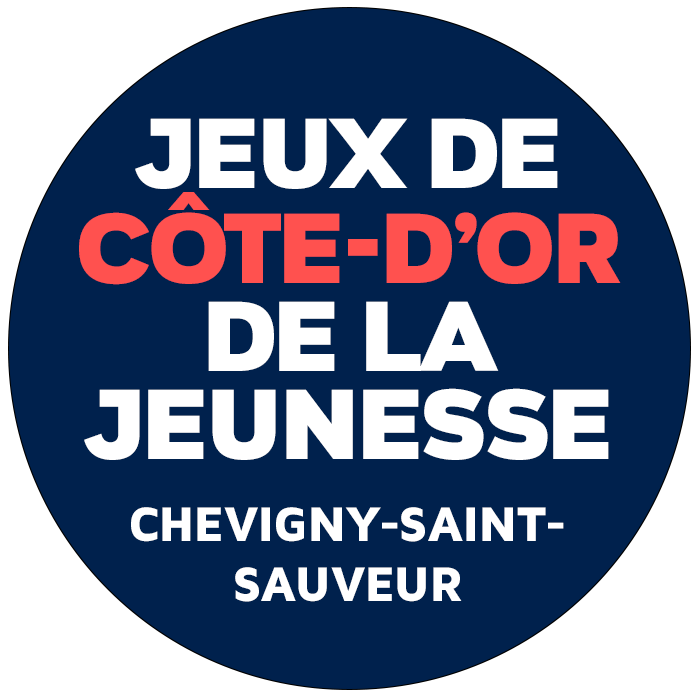 Youth Games of the Côte-d'Or
For these games of the Côte-d'Or of the youth, come to encourage your teams during this festive and sporting day where 4 competitions will take place simultaneously:
soccer: women's competition organized by the local club
handball : Côte-d'Or cup
karate: mixed competition for girls and boys aged 9 to 15.
fight
Sports activities and initiations will also be offered through the Côte-d'Or Village: 30 sports disciplines will be represented.
See you on Saturday, June 3, 2023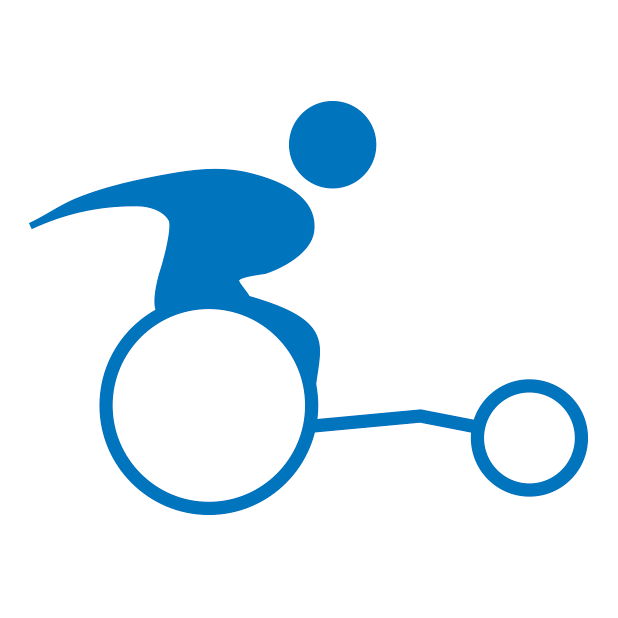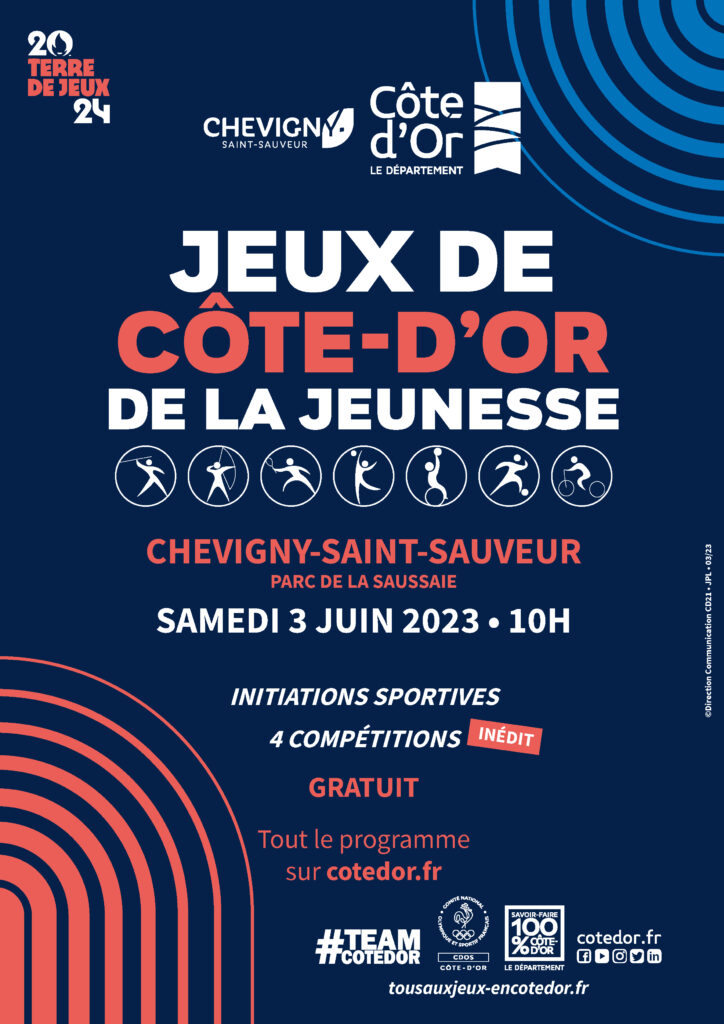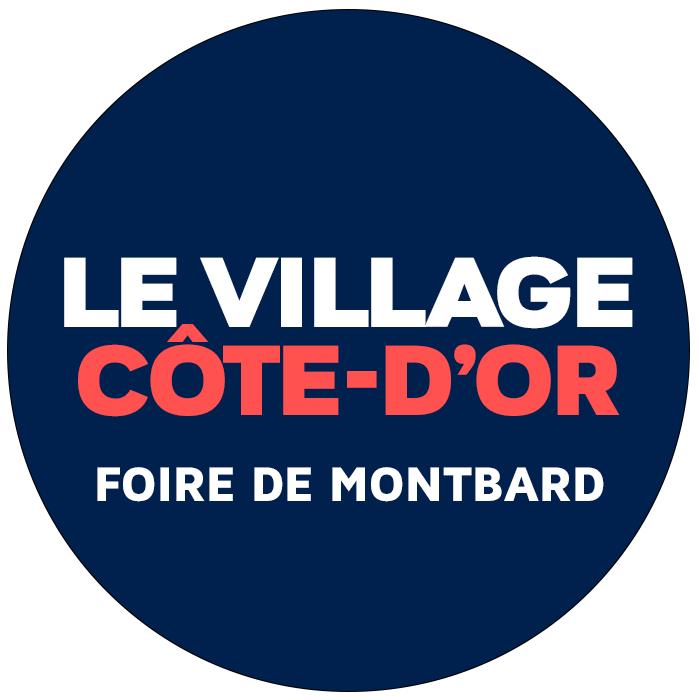 The Côte-d'Or Village from August 31 to September 3 at the Montbard fair
The Côte-d'Or Village will be present during 4 days at the Montbard Fair. You will be able to learn about the different Olympic disciplines and discover many activities around the Olympic Games.
See you from Thursday, August 31 to Sunday, September 3, 2023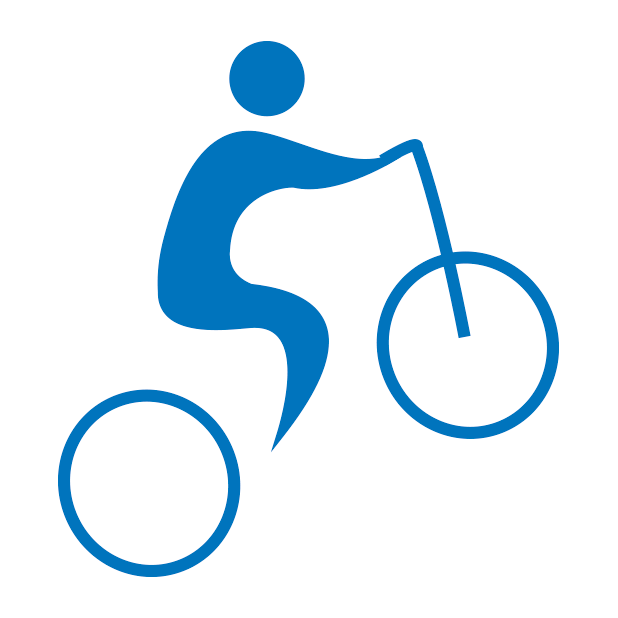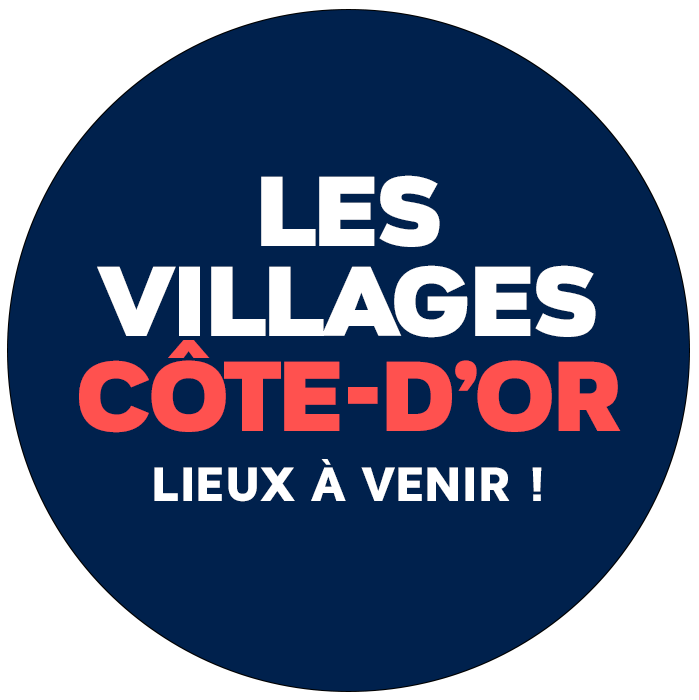 The Villages of the Côte d'Or

Several Côte-d'Or Villages (with animations and sports initiations) will be proposed in 2024 to build up to the Olympic Games.
See you in the first half of 2024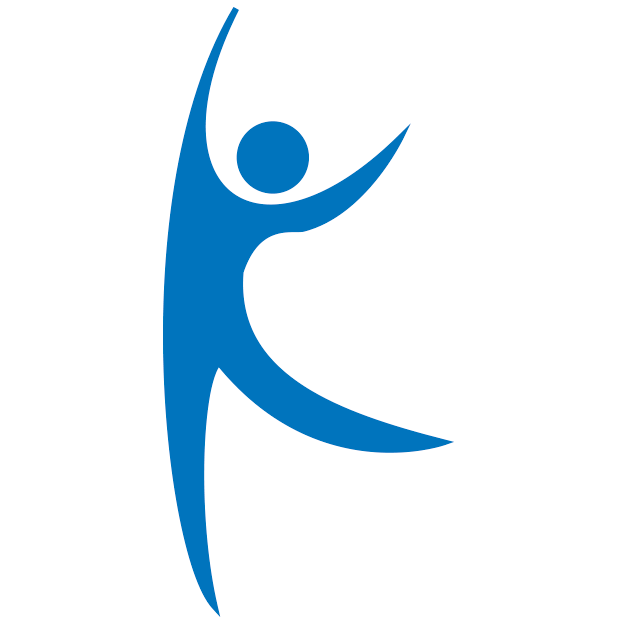 Passage of the Olympic flame in Côte-d'Or

To close in beauty the events around the Olympic Games in Côte-d'Or and to celebrate the next opening of the Olympic Games, the flame will pass in Côte-d' Or in the emblematic places of the department.
See you in summer 2024